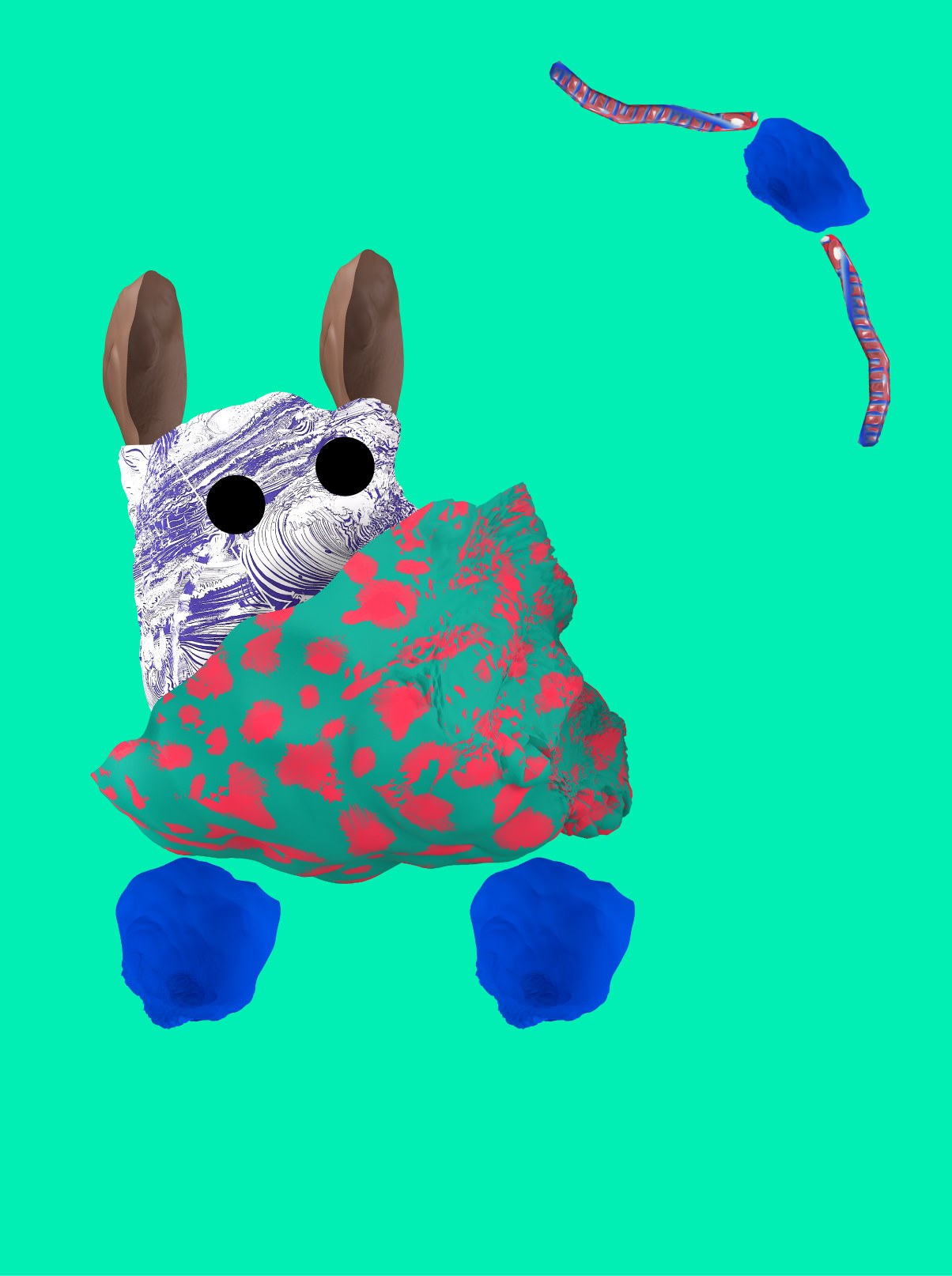 ITCH MY HA HA HA Showcase Festival takes place between September 2015 and March 2016. It started as a successful club event, now being presented in an extended form which adds workshops, public debates and lectures on top of an extensive program of live shows. The guests feature renowned journalists as well as musicians.
ITCH MY HA HA HA Showcase Festival is a joint project of the venues Kabinet MÚZ and PRAHA/Fórum pro architekturu a media, both of which have long been supporting the non-mainstream music scene in Brno with a sincere interest in both the musicians and their fans.
The main partnership organization is Jon-Eirik Boska Musikk, represented by the music group Boska and their frontman Jon-Eirik Boska, an active touring musician belonging to the forefront figures of the Norwegian electronic scene.
Other partners include: Standard Island, Bumbum Satori, 4AM/Fórum pro architekturu a média, Observatory and Planetarium in Brno and others.
The project is implemented within the programme CZ06 "Cultural Heritage and Contemporary Arts" financed by the European Economic Area (EEA) countries—Iceland, Lichtenstein and Norway.
Venues:
Kabinet MÚZ
Sukova 4, Brno
www.kabinetmuz.cz
PRAHA/Fórum pro architekturu a média
Husova 18, Brno
www.prahavbrne.cz
Observatory and Planetarium in Brno
Kraví hora 2, Brno
www.hvezdarna.cz
Beneficiary
Standard Island
Since 2006 the aim of the association has been implementation of non-profit cultural and educational projects and support to non-profit activities in the following areas: culture, art (e.g. MUAH! Festival), protecting monuments, education, healthcare and social services, environment protection, environmental education, support and integration of minorities, work with children and youth (a.g. at the leisure center JednoTao in Rudka u Kunštátu), sport, physical education.